Reach Out To Us
Whatever part of the globe you are from,
we would love to hear from you.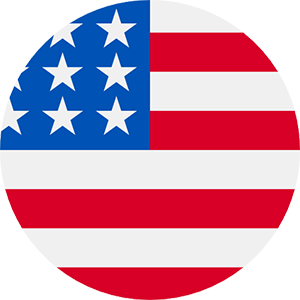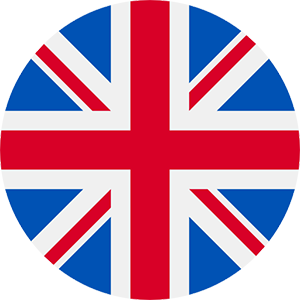 Our Offices
We have offices within the US but retain a global presence. Come say hi at any of our locations.
Contact us for a design quote today
Are you ready to take your company's PowerPoint presentation slides to the next level?
Reach out to one of our presentation consultants to receive your free project quote today.
Our trained staff can help assist you with all of your presentation needs.