Custom Presentation Design For Corporate Teams
100,000+
Presentations Created
10,000+
Executives Served
100+
On-Staff Presentation
Designers
We're Experts in High Volume Presentation Design
Marketing Team Support
Marketing teams always have so much on their plate. We're here to help you handle the overflow. At SlideGenius, our team of presentation designers are all trained for high volume projects. We're open 24/7, always ready to get to work for you.

Conference & Event Support
Time is of the essence at conferences and events. You need to get the presentation decks finalized. Our team is dedicated to being a resource of comfort in often hectic environments operating on quick turns.

Corporate Presentation Rebranding
Large organizations may take years to do massive rebrandings and the existing PowerPoint library of slides can sometimes be overlooked. SlideGenius has helped some of the world's most influential brands reformat existing slide libraries to new brand guidelines in an expedited timeframe.

Sales Team Design Support
We have the ability to support distributed sales teams needing overnight presentation design support. SlideGenius can help you launch your presentations to a higher level of potential sales through stellar storytelling and out-of-this-world visuals.

We Provide Executive Presentation Design Solutions for the Enterprise
Corporate executives don't have the time, dedicated staff nor expertise to develop high-end presentations at scale.
SlideGenius is your dedicated partner delivering exceptional PowerPoint presentation design in a fast turnaround environment. Every designer on our staff goes through an immersive 8-week training course on everything PowerPoint. You can rest assured that your next project will blow you away.

The result is beautiful presentations that you help you sell like never before! SlideGenius has created over 5,000,000 slides for over 4,000 clients at every corner of the globe.

ONLINE AND WEBINAR SALES ENABLEMENT DECK DESIGN
We have the ability to bring any conventional sales presentation to life. Our team is dedicated to impressing any audience online base that is sure to maximize engagement.

Additional On-Demand High Volume Design Services
Motion Graphics
& Video
Here at SlideGenius, we make videos to help you meet your marketing needs. Market trends prefer videos as a powerful means of shareability and brand exposure. Captivate your audience with the power of video animation.
Infographics
Context turns facts and figures into effective messaging. SlideGenius takes your unpolished data and turns it into enticing infographics.

Increase engagement on social media and website traffic with easy-to-understand infographics
Print Design
Whether you need a two-page summary or a teaser, SlideGenius can help you condense your messaging into a visual story ready to print and leave behind after any presentation.
Printable
Presentation Books & Brochures
Your presentation doesn't have to be limited to the projection screen. Our slides are filled with lush imagery ready for print, making for an efficient collateral that is easy for audiences to digest.
Presentation Examples That Deliver Maximum Impact
Custom Professional Executive Presentation Design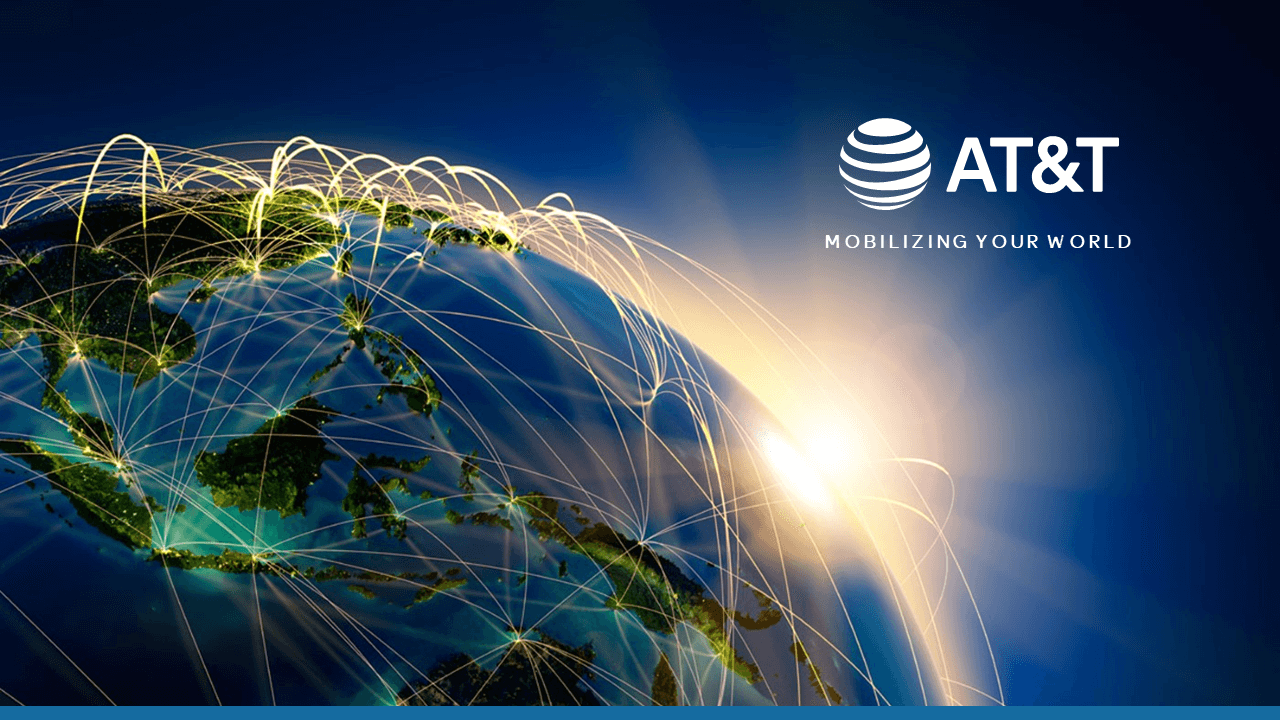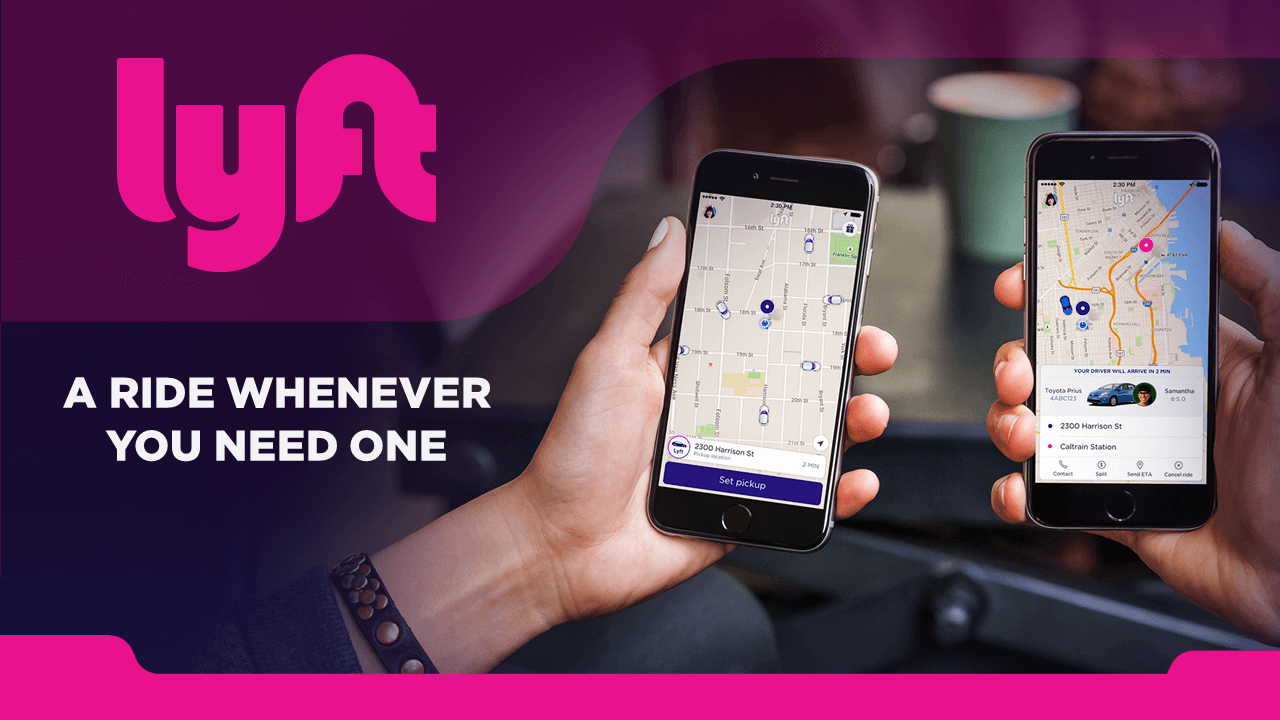 Contact us for a free presentation design quote today
Take your presentations to the next level? Reach out to one of our presentation design consultants to get your free of charge. Our trained staff can help assist you with any and all of your presentation needs.