Design Services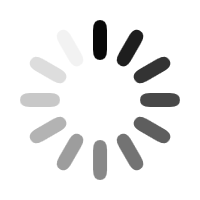 Presentation Design
Our main goal is to help you make a lasting impression and maximize your business engagement. We offer presentation design services that incorporates everything you need to make an impact that your audience will love.
If you need design expertise that's beyond your capabilities, you've come to the right place. Let us help you tell your story effectively while you focus on bigger things.
We employ a co-creative process, which means we diagnose your specifications and work on what needs to be emphasized, adding elements that will make your business stand out, improving your identity as a brand.
Our Clients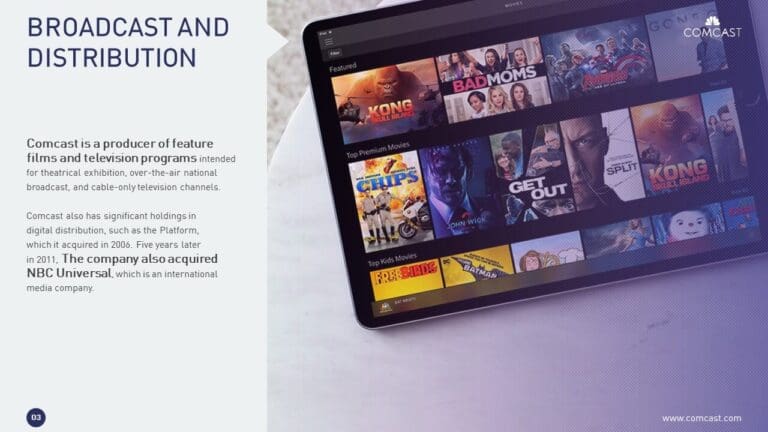 Before & After Examples
Using PowerPoint templates make things easier, but don't expect these to make a lasting impression on your audience. While some may find it quicker to work with pre-installed designs, having a professionally created presentation is sure to make an impact.
With SlideGenius, we provide you with customized presentation decks that resonate with your identity as a brand. Not only will it add value to your content, but it will also increase conversion ratios, sales volume, and credibility.
Pepsi
You could say that Pepsi had undergone a rebranding, as we worked with them to re-introduce the brand with the new logo. Apart from that, instead of using a plain background, we added other elements that seemed suitable for younger audiences, coinciding with the fresh take on the iconic blue, red and white logo.
Coca Cola
Before we worked with Coca-Cola, the brand's presentation was bland, which isn't what they're known for. As the world's largest beverage company, we wanted to create a deck that resonated with Coca-Cola's ranking.
Starbucks
You'll notice the stark difference between the old and new designs for the brand's presentation. From using an outdated template to using a photo that highlights the company logo, it surely has come a long way. With us, we provide a presentation makeover that is sure to make an impact. We incorporate the colors, fonts and graphics following your specifications and brand identity.
General Electric
Compared to the old design for General Electronic, we wanted to emphasize its reputation of being the "world's finest Digital Industrial company at present." We designed it in a way that shows how it transforms the industry through high-quality machines and solutions. Our designers started by introducing the company as the title slide instead of retaining the old design that contained its leader head-on.
Microsoft
What started out as a bland and bare presentation, our team of designers transformed into a visually engaging deck. The new designs were inspired by the colors and graphical styles synonymous to the brand. By tapping into the imagery Microsoft is globally known for, we helped elevate the visual impact of their presentation materials
Capital One
By utilizing images throughout the presentation's design, we injected more character into the company's slides. Our goal was to heavily feature images of people to effectively evoke the professional personality the company sought out to portray to their audience.
Berkshire Hathaway
Simple, professional, and straighforward. We wanted the presentation for Berkshire Hathaway Inc. to exude those qualities, which is why we stuck with shades of blue for the entirety of the PowerPoint. Compared to the old design, we made it suitable for conferences and other business-related events.
Visa
From white to a burst of color, it's hard not to notice the change that Visa's presentation had undergone. From the background image to the colors and font used, every element came together to resonate with a diverse group of people. Again, we used the company's colors to ensure recall, allowing people to associate the palette to the brand.
Additional Service Offerings
We've helped more than 4,000 customers worldwide, including Oracle, Facebook, J.P. Morgan, and Mastercard to name a few.

With us, not only will we be helping you make a lasting impression, but we also guarantee that this will increase your sales, credibility,
and capital, as well as communicate your message more effectively and maximize your conversion ratio.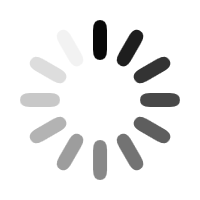 Rebranding
Rebranding doesn't happen overnight.
It has a lot of ground to cover–transparency, reachability, rules, and conditions included. If you're planning to undergo this process, then you'll need to leverage communication with your team.
With us, we can create a presentation deck that includes and incorporates elements that show your ideas for a fresh start.
Video Services
There's been a significant change in the digital landscape in the last decade, therefore, also changing the game for content marketing. It is one of the fastest-growing and most in-demand forms of digital marketing. Using videos to promote a company or its products and services is beneficial for brand recall.

At SlideGenius, we design and animate videos that offer a unique visual experience to your audience. Through our services, we engage and entertain through well-timed sequences, clean transitions, and articulate voice-overs. Creating a video is the best way to build your company's personality. It enables you to establish a connection with your audience, earning their trust and building your credibility.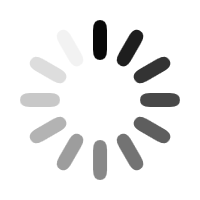 Let's start a project together
We look forward to taking on your next project.